Brick Paving Services Michigan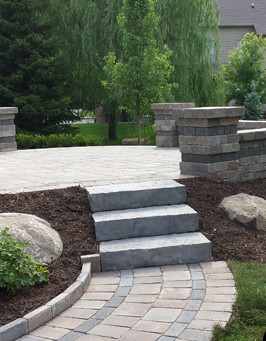 At JJW Brick.com, we understand that you're making an investment to your home and that adding the right touches can instantly increase its value. We always customize our Brick Paver Designs to complement the style of your home without exceeding your budget. JJW Brick.com offers a 4 year warranty on all hardscape installations, and a 1 year warranty on all plant materials. We take great pride in our work, and guarantee your complete satisfaction!
JJW Brick.com offers a variety of patterns and colors that add to the character of any home. Brick pavers create style, color, and vitality with eye-catching patterns. They provide value as a durable yet low maintenance surface for a brick paver patio, brick walkway, driveway pavers, pool decks, and porches. Brick pavers are stronger and more durable than any other common pavement surfaces. Brick pavers will not crack and can be easily repaired while still maintaining their original appearance. Concrete pavers beautify residential home sites with a high-end look at a modest price. They are practically maintenance free making them the number 1 choice among homeowners today.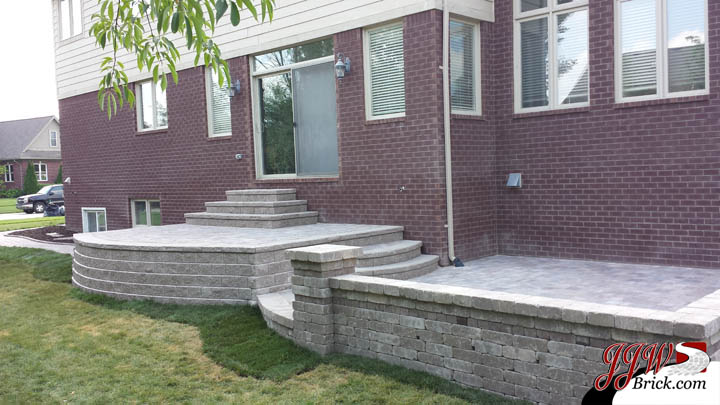 Our Michigan Brick Paving Installation Services:
Paver Patios
Paver Walkways
Driveway Pavers
Brick Porches
Pool Deck Pavers
Brick Paver Lighting
For a quote on Michigan Brick Paving
Call 1-800-Brick-Pavers