JJW Brick.com Review for Landscaping and Patio Design – Macomb, MI
Hi Jasen,
I didn't get to be there at final payment/completion, but I did want to tell you
that you and your crew are absolutely awesome. The patio is gorgeous and everything
from the initial design to the late night walkway light fix has greatly exceeded
expectations. The quality of work really shows how much you guys enjoy what you do.
Thank you again and we will be sure to recommend you to everyone!
Regards, Ryan Pagel
Project Included:
Brick Paver Patio Design and Installation
(Brick Fire Pit, Seating Wall, and Brick Pillars)
Paver Stone Walkway Installation
Front Yard Landscaping Design and Installation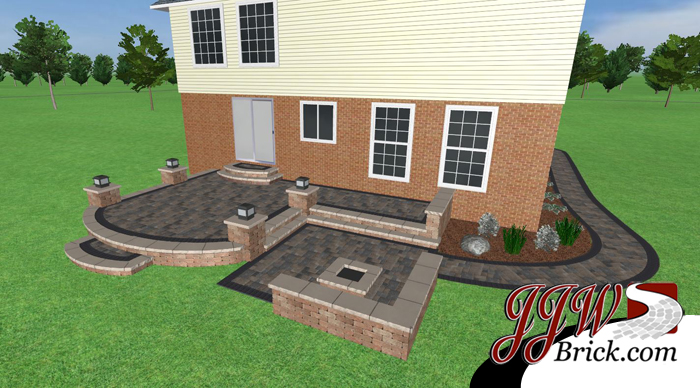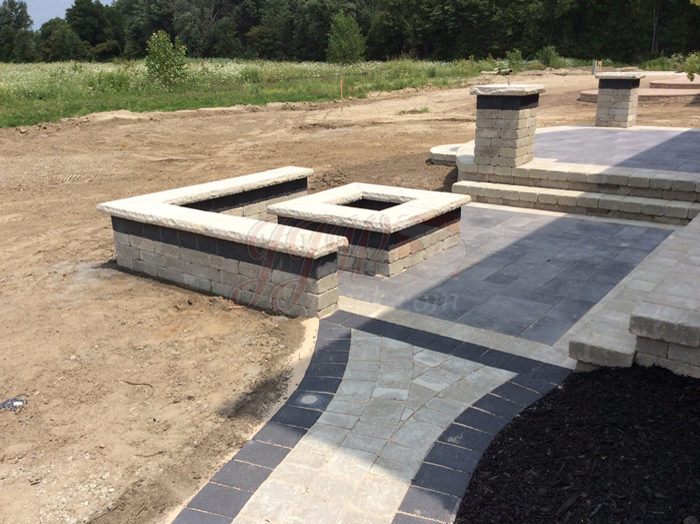 "Our lights just went on and they are absolutely gorgeous!!! Looks so awesome! Thanks again! We are in love with our patio and landscape! :). Been outside admiring all day and night!!!!!!! – Kim Pagel
Products Used:
Unilock Brick Pavers
Unilock Retaining Walls
Location:
22327 Hythe – Macomb, MI 48044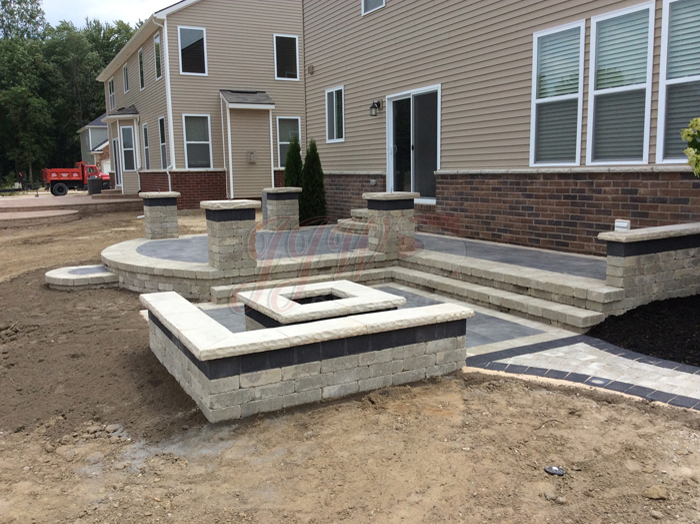 Call Today @ 1-800-Brick-Pavers