Many homeowners dream of a peaceful outdoor environment – a place where they can relax and enjoy a beautiful day outside. This environment takes many forms: a brick paver patio, a brick walkway, driveway pavers, a pool deck, or even a courtyard. Achieving this dream involves planning and designing the construction of the outdoor space, as well as installing it and completing the surrounding landscape with trees, shrubs, perennials, and other plant life.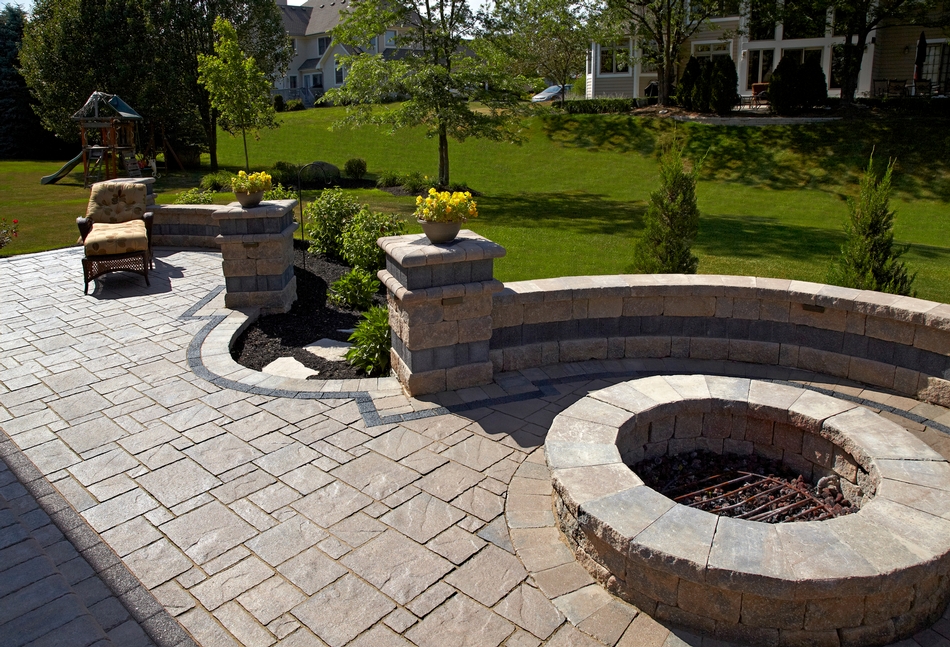 Hiring a Professional Landscape Contractor
When you want to make this dream a reality, you need a professional landscape contractor that will ensure that the design and installation is of the highest quality. JJW Brick.com is a professional brick paving and landscaping company specializing in custom landscape designs and brick paver installations for both newly-built homes and older homes in need of landscape improvements. We strive to provide unique ideas, expert knowledge, and outstanding customer service. In the end, not only will you have a pleasant outdoor environment, but you will also have stunning landscape that will increase the value of your home.
Landscaping Service Includes:
Landscape Design
Front Yard Landscaping
Brick Patio Designs
Sealing Brick Pavers
Brick Paver Maintenance
Paver Patio Installation
At JJW Brick.com, we have established ourselves as the leader in landscape design and installation in the Macomb Township MI areas. We combine our expertise with quality customer service and unbeatable value. Our landscaping professionals have a proven track record of creative, quality landscapes that have increased the value of many homes in Michigan – while giving homeowners a relaxing place to enjoy the outdoors. If you are looking to improve the landscaping outside your home and you want the best value for your investment, contact JJW Brick.com today.
Request a Design Consultation!
1-800-Brick-Pavers