Looking to Add a New Paver Stone Patio or
Front Yard Landscape in 2016?
Below you will find 7 New Design Ideas that home owners in Macomb and Oakland County Michigan are excited about. If your vision is to create a simple, practical, and timeless landscape, then one of these designs may be right for you. The trend of these paver stone patios and landscape designs are on the rise again in 2016!
Discover Your Possibilities…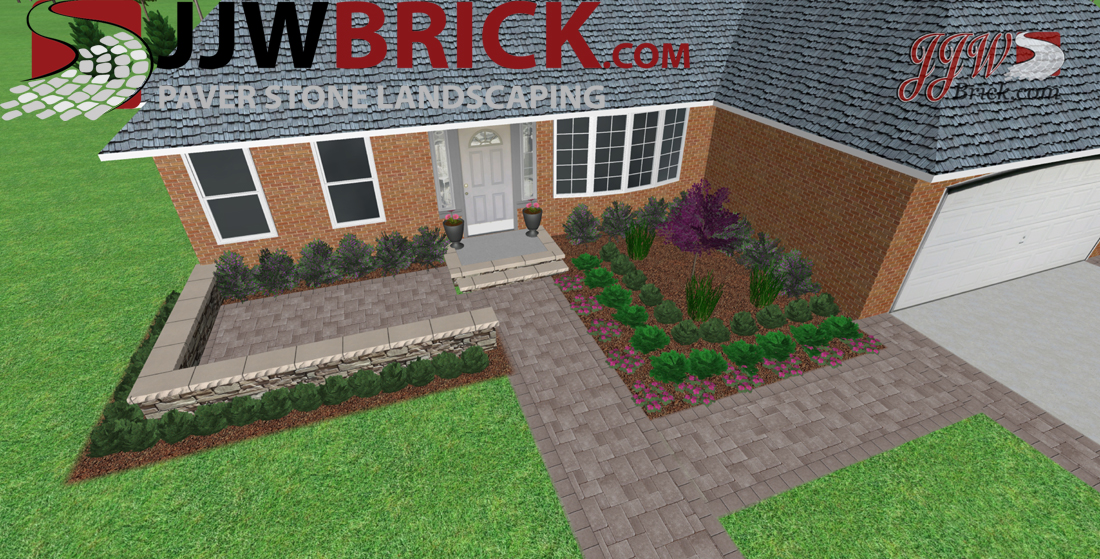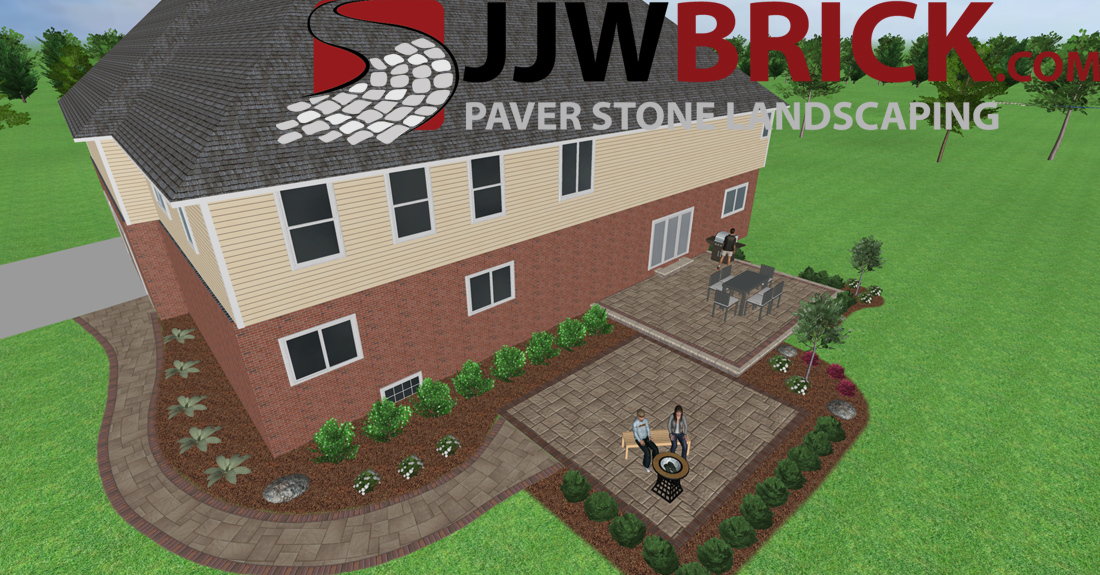 Call Us for More Design Options @
1-800-Brick-Pavers