JJW Brick.com uses only the finest hardscape materials manufactured by Unilock, Oaks, and Fendt.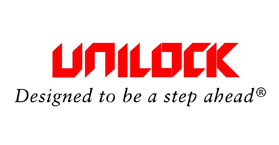 Unilock – For over 35 years, Unilock has grown solely on the demands of the landscape industry. Company focus is on designing and manufacturing the finest landscape pavers and wall stone products that can be found anywhere. Unilock introduced the first concrete paver, circle paver system, tumbled paver and wall stone, permeable paver and textured paver in North America. Unilock is a family business backed by the original values and integrity upon which they were founded, you can expect only the very best.

Fendt – A local pioneer in the design and production of such innovative and elegant paving stones and retaining wall blocks. They offer a full line of interlocking concrete pavers for driveways, walkways, patios, pool decks, and whatever you put your mind to. Fendt paving stones are created with beauty in mind and made to last.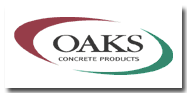 Oaks – Oaks paving stones are inspired by nature: to add style and decades of durability to your outdoor living spaces. Oaks paver products give you a wide selection that will reflect your own unique taste and compliment your outdoor surroundings. Bringing the look and charm of natural paving stones.
 Call Today! 1-800-Brick-Pavers
Oakland County . Macomb County